Team Zimbabwe
Meet Our Team
The Team Zimbabwe UK Management Team comprises a core team of full and part-time professional staff who manage the organisation projects on a voluntary basis.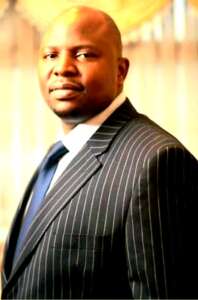 Marshall Gore; BSc Hon, Dip in RMN, DMS, Dip Bible Studies
Chief Executive Officer
Profile: Mr Marshall Gore is the Founder of Team Zimbabwe UK. Mr Gore is a seasoned sports administrator, accomplished businessman, veteran sports pundit and analyst and an engaged community builder based in the UK. Besides being the CEO of Team Zimbabwe UK, Mr Gore has served as a director and chairman for different organisations, covering health, sports, petroleum industry and community. He is a devoted Christian and a Philanthropist with the people at heart.
Email: marshallg@teamzimbabwe.co.uk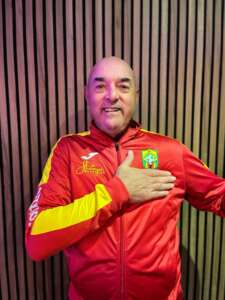 Bruce Grobbelaar.
Head of Scouting Operations
Bruce has vast experience of working in football as a player, coach scout and consultant. He has worked on 3 continents and won many trophies as a player and coach.  He played in the premier league for 13 years and won many honours, including the European Cup now Champions League. Bruce played for the Zimbabwe Warriors during the successful era of the 90s. He also briefly coached the team.  He has a vast network in football and is well-known worldwide due to his success with Liverpool FC in the 90s.
He holds the following coaching qualifications,
➢ 1996 – 1998 – FIFA Futura Courses
(Zimbabwe)
➢ 1998 – FIFA African Division – B-License
➢ FIFA African Division – A-License
➢ 2011 – CSA B – License
➢ 2012 – CSA A – License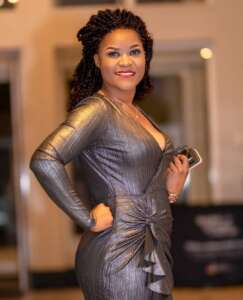 Chipo Sabeta
Media-Comms-Director.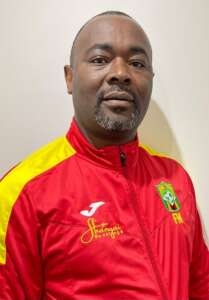 Farai Mutswunguma
Marketing-Director.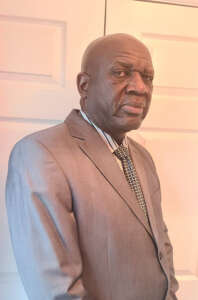 Wellington Muringai
Chairman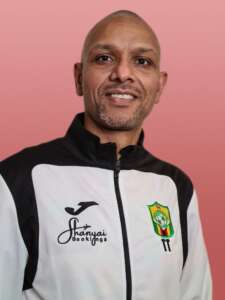 Thomas Thomik
Administrator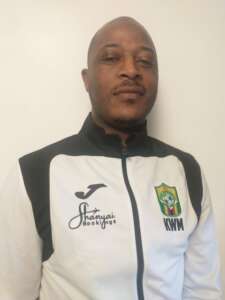 Kelvin Mushambi
First-Team Manager.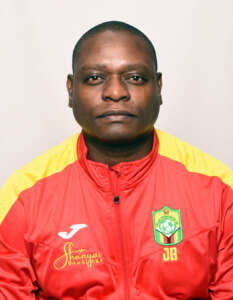 Jabulani Nare
Legends Manager.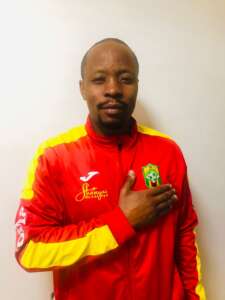 Kenny Mutsanya
First Team/U17 Coach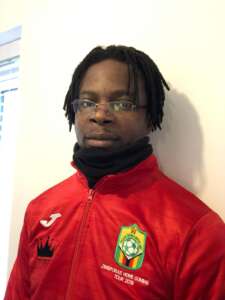 Kelvin Mushambi
First-Team Coach.